The only thing you gotta take is the desire of

Discovering new horizons…
…we take care of the rest!  

An unbelievable chance for all those who want to learn or improve their skills in speaking Japanese 

In partnership with certified structures in Tokyo, Kyoto, Osaka and other cities in Japan, we offer the chance to spend a studying period in one of the most amazing cities in the world.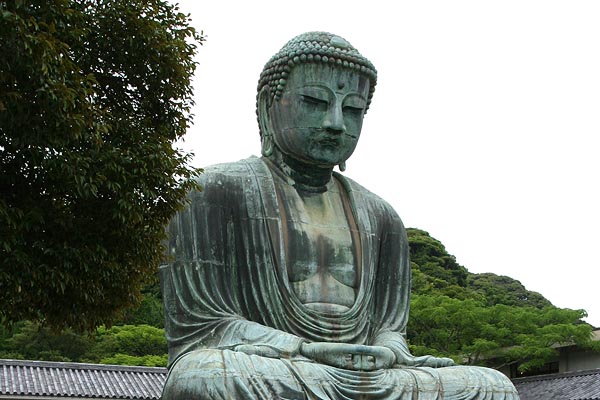 We offer you our work and experience, especially for:
-flight (by plane) round-trip ticket with the JAL company (it has to be organised with a specialised Tour Operator in collaboration with our structure)
-insurance
-management support (native speakers' staff and bilingual Italian / Japanese / English offered by Asian Studies Group, social promotion association)
-Classes
-Stay 

All the structures selected by our association offer a multicultural atmosphere and many didactic programmes. Many facultative activities are run to show the Japanese culture in all its views.
The classes are divided in four different levels, individual or in groups, and may have a different duration according to one's needs.
Summer classes of 3 /4 weeks

Six-monthly or annual classes
WHERE TO STAY?
According to the period of staying, it is possible to choose among the numerous solutions offered by this fantastic city, choosing the best quality / price relation.
FOR SHORT STAYS…
Solutions thought for go-ahead young people who want to get the linguistic experience together with a vivid cultural exchange.  

DORM: in this kind of lodging all the spaces are in common, the chamber is for more people, the kitchen/living room area and the toilets are in common. 

SHARED CHAMBER: lodging shared with one or two other people; it offers more spaces then a dorm and is very cheap. 

GUEST HOUSE: differently from the dorm and the shared chamber, the common spaces are only the kitchen/living room area and the toilets, even if the bathroom may be private in certain occasions, while the chamber (which can be closed with a key) is single. The services supplied by the Guest House are different according to the lodgings; sometimes it is necessary to participate to the cleaning up of the common spaces, as an accord among flatmates. 

FOR LONG STAYS…
For all those who choose to spend a longer linguistic stay in order to better enjoy the Japanese life, we recommend 

GUEST HOUSE: for the lovers of the interaction among different cultures, for the ones who prefer the group life and don't need too big spaces. Private chamber with common rooms.  

MONTHLY MANSION: lodging right for those who want to keep their own independence. The flats, in luxury option, too, are furnished and equipped with all the necessary.
The cost usually varies according to the location and the standard, but it's the most advised choose to spend there long period. 

To get more information about the travel solutions proposed by ASG don't hesitate to CONTACT US